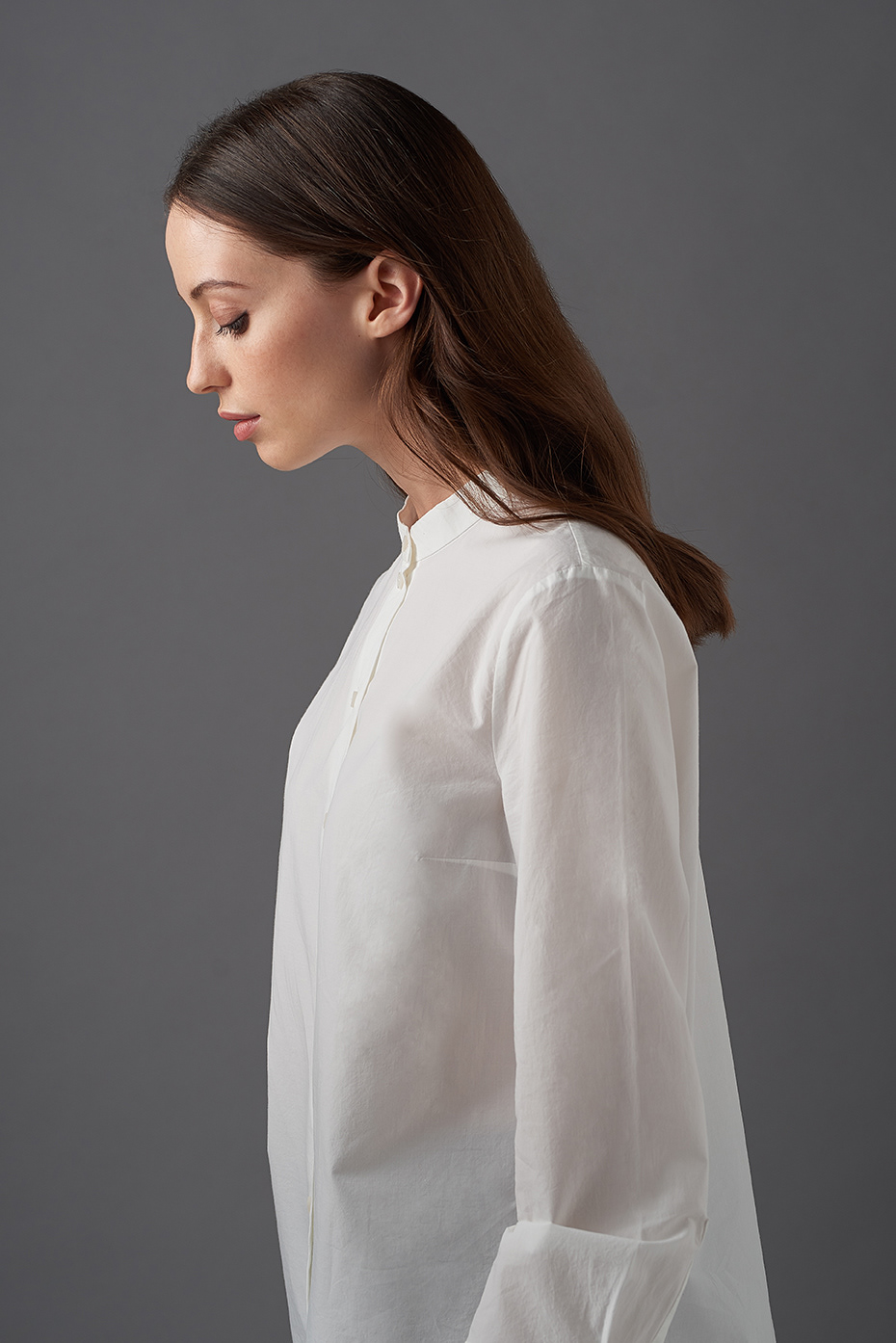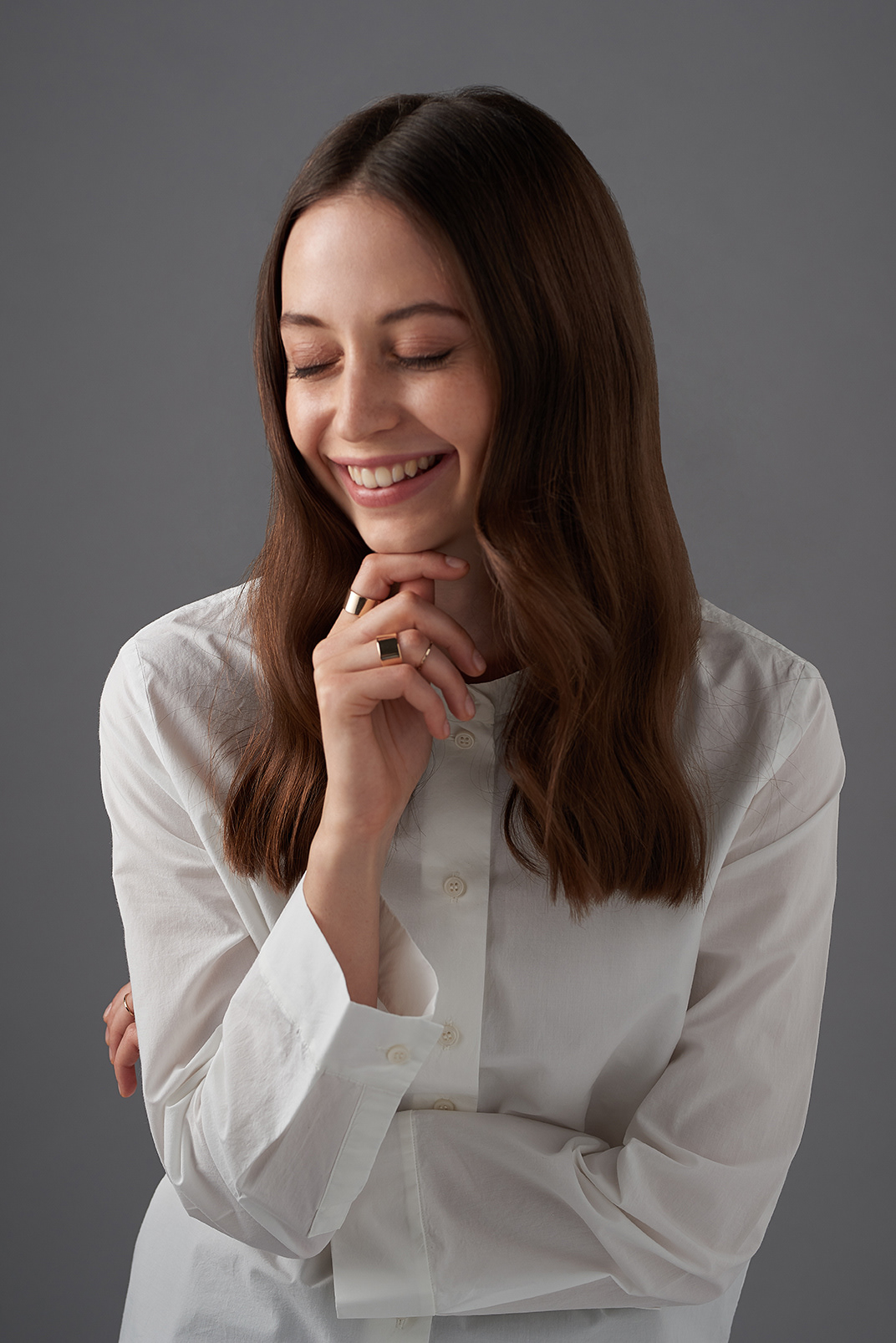 I am a designer from Budapest, specializing in advertising and branding. I have a passion for 3D and illustrating.
I dabble in motion design. You can catch me in Berlin, Budapest or NYC.
I've been working in the field since 2015 and I obtained a Bachelor's degree from the Art department of Budapest Metropolitan University. Shortly before graduating, I started designing for the biggest television station in the country; RTL Hungary. I worked on big scale projects in print production (billboard, city light, public transportation, booklets, magazine ads, etc), Performance Marketing (banners, social ads and posts) and B2B communication.
Soon after, I started my endeavour as a Junior Art Director at Altagrand where I got the chance to work on exciting projects such as product launch and brand identity development.
Currently I'm part of Phiture's amazing design team – we are a Mobile Growth Consultancy in Berlin.
Over the last 6 years, I got the chance to work on various projects from 3D design, brand identities, visual communication and packaging design for local businesses, through personal illustrations to large-scale collaborative canvas projects for a Fortune 10 company. I keep on growing by deepening and expanding my skills day by day. People, nature and my trips inspire me in my work.